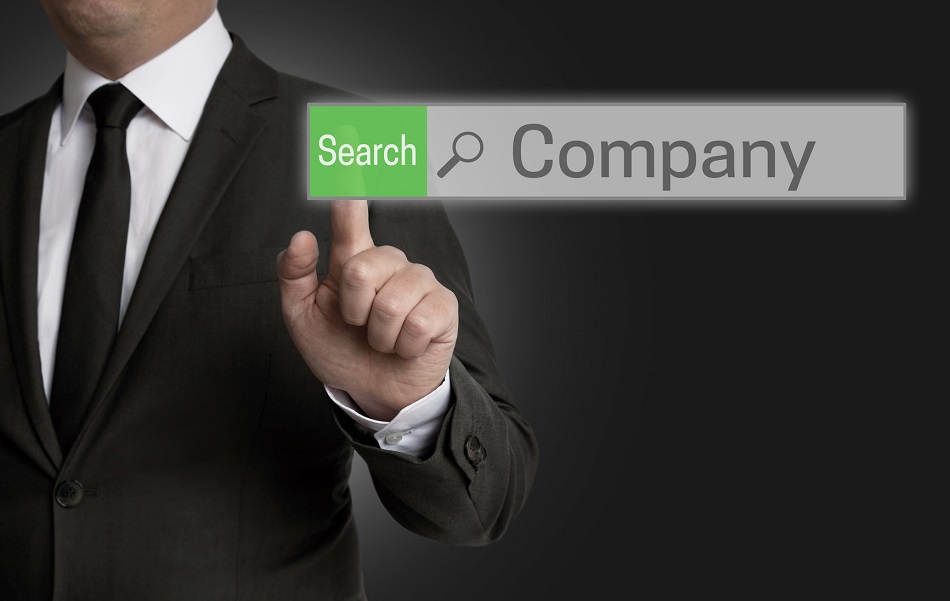 100% CLEAN POLISH READY-MADE SHELF COMPANIES
AVAILABLE IN 24H
EVERYTHING READY WITHIN ONE BUSINESS DAY
We offer fully established  polish ready made companies (LLC)
with the most voluminous and beneficial package of services
included in the best price on the polish market.
Ready-made shelf companies that we offer are fully registered entities with:
+ registered address in Poland (

city can be chosen by the Customer)

+ very flexible or

recisely defined company Memorandum ad A

rticles of Association                    (all perfectly

 tailored as needed

)
+ minimum statutory share capital funding (

with the possibility of increasing)

+ active bank account (if preferred) and full assistance in opening more bank accounts
+ registration with all competent polish authorities
+ National Court Register (KRS)
+Tax office registration (NIP)
+ Statistical office registration (REGON)
+ EU/PL VAT number (if preferred)
+ Tax clearance
Professional support of our lawyers on each stage is included in the price.
We are real experts in all those formalities handling and polish bank accounts opening, but at the same time, always open to your particular requests.
---
Everything completely discreet and perfectly suited to your individual business needs.